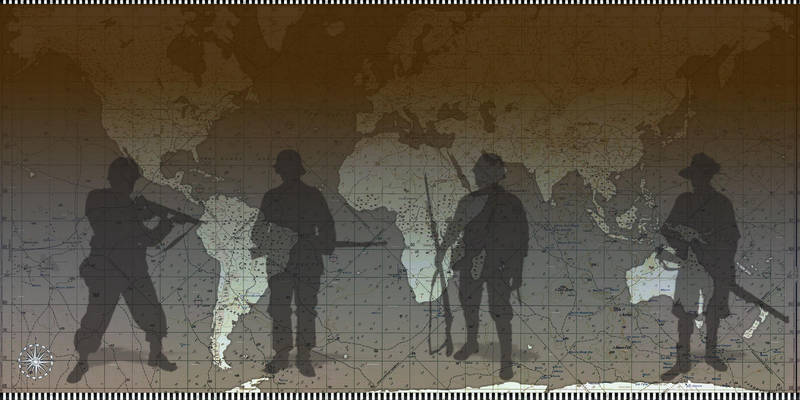 From our Dev blog
The latest release in the SGS series is taking you to a time between 1853 and 1867 when China was engulfed in its most horrific – and deadly – civil war, the Taïping Rebellion. Avalaible now on Steam!


Here are several screenshots for this future wargame on the subject of the American War of Independance, from its very start in 1775 until the signature of the Treaty of Paris in 1783.


A new-year update on the planning and anticipated release schedule for the future SGS games currently In production : January 19: SGS Taipings May 4: SGS Nato's Nigthmare June or July: SGS We the People July or August: SGS Spain at War September 1: SGS Fall Weiss October: SGS Battle for Stalingrad November: SGS Battle for Hue December: SGS Battle …


Here is the first part of a useful video explaining in details the gameplay in SGS Afrika Korps, in this case in the first scenario, Operazione E. See it below or directly on Leftydad YouTube channel. https://www.youtube.com/watch?v=IKKcENwy2Mo


Here is a serie of quick tutorial videos explaining the gameplay of our upcoming new title for SGS, available soon this month on Steam. Tutorial 1 – Interface https://www.youtube.com/watch?v=VTro79q3nOA Tutorial 2 - Naval Movement https://www.youtube.com/watch?v=divKsdS-sBc Tutorial 3 - Land Movement, Split, Stack https://www.youtube.com/watch?v=YKwOEAFBJiE Tutorial 4 - Land Battles https://www.youtube.com/watch?v=IHsPHkr7pEw Tutorial 5 - Assault & Sieges https://www.youtube.com/watch?v=MSmDDihngzA Tutorial 6 - …


SGS Nato's Nightmare Concepts and Presentation
The game explores the possibility of the Cold War turning into a direct confrontation between NATO and the Warsaw Pact in the NORTHAG (Western Europe north to Denmark) and CENTAG (Western Europe central to Austria), especially along what was then the Inner German Border (IGB), i.e. the separation between the Federal Republic of West …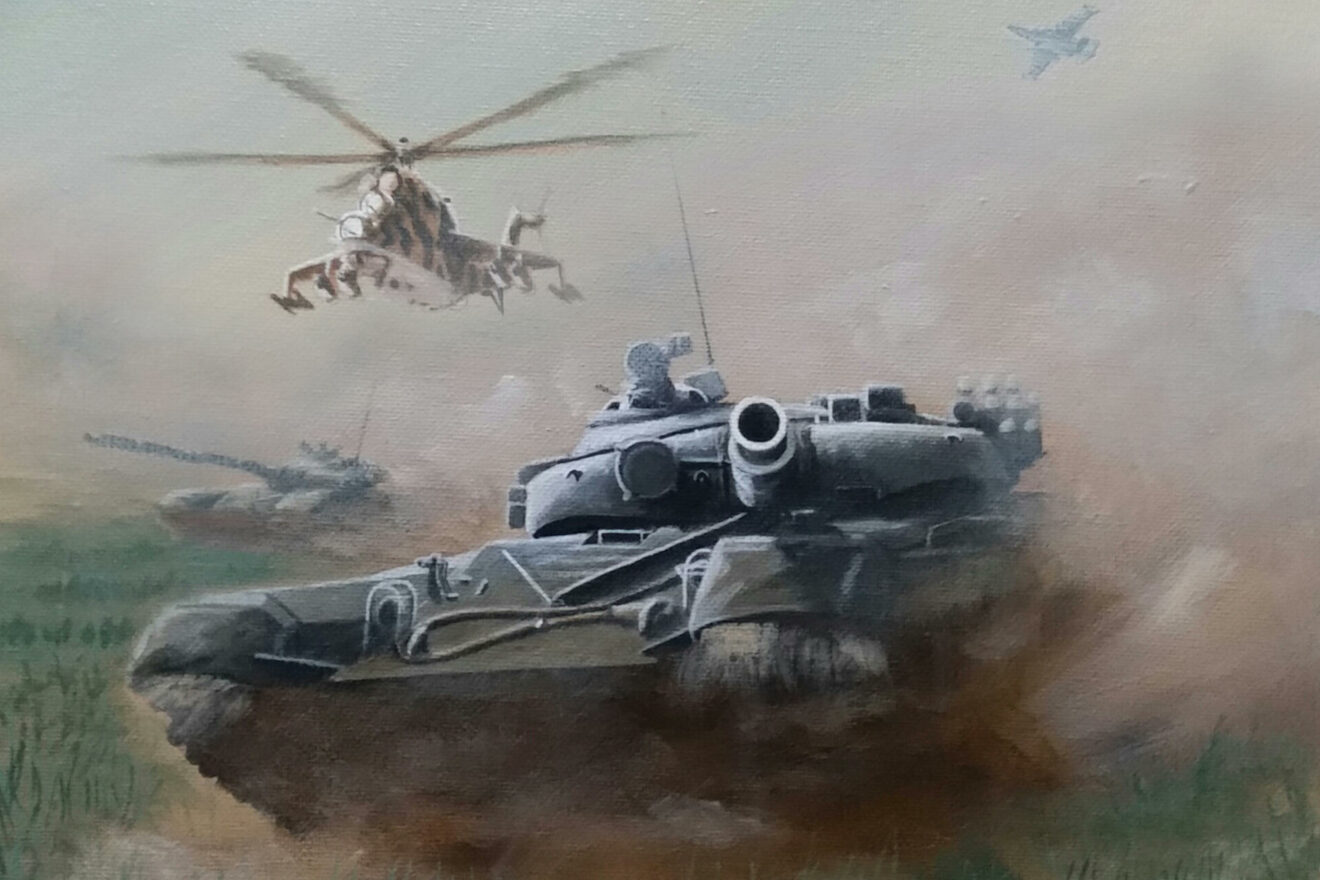 Preorder System - Upcoming wargames
SGS - NATO's Nightmare
NATO vs Warsaw Pact - Germany 1985.


$

29.99

$

22.50
Planned release date : 4 may 2023.