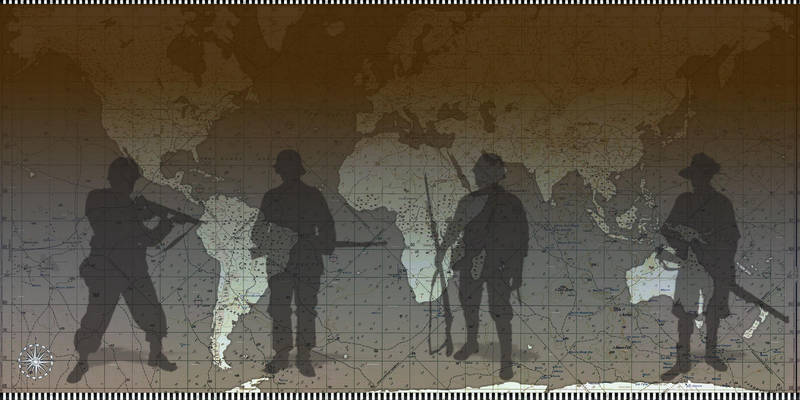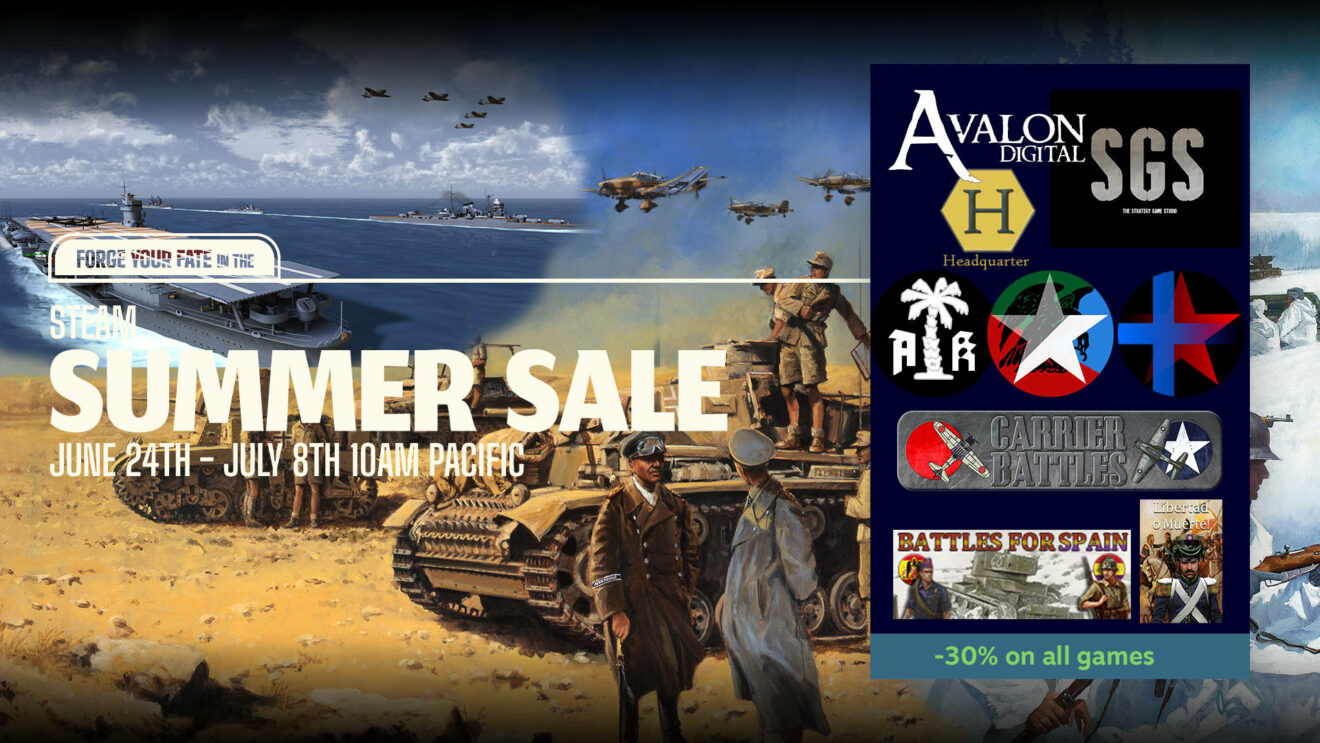 From our Dev blog
A general 30% off on all our titles, on Avalon Digital and on Steam.


A few sets of data were outdated in the game (mostly regarding naval units) and were fixed. This mostly impacted naval battles where the US Navy was not able to fire. Some minor text fixes in the localization too.


Preview of the map of Iwo Jima in this future wargame simulating four great battles of the last years of the Pacific War. See also SGS Semper Fi in our online shop.


Second update following release of Halls of Montezuma and Afrika Korps improvements. IMPROVEMENTS CORE (Main Menu) Added a News widget on the game's main menu to keep players informed of SGS series news. (Structure) Some structures now have a per-move domain limitation of the total stacking value of the units they contain. (Structure Info) Sea/Air stack container is now hidden …


New Preorder System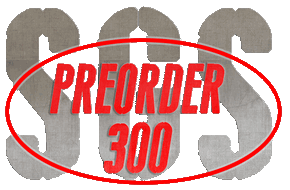 SGS - Fall Weiss
The first Blitzkrieg - Poland, September 1939.
$

24.99

$

14.99
Planned released date : september 2021.