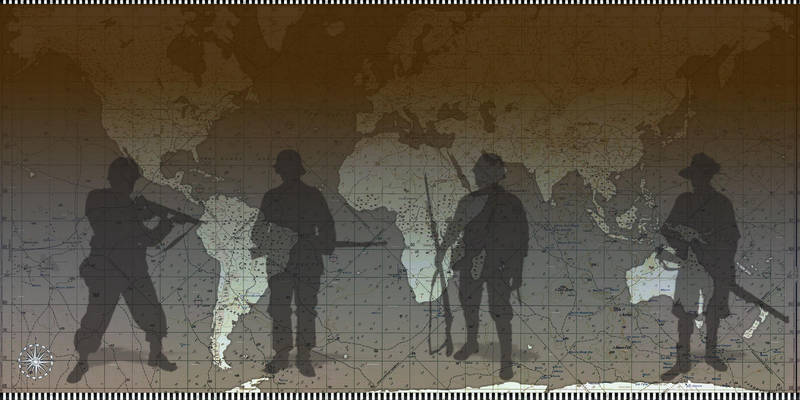 From our Dev blog
SGS Operation Downfall, launched last Aug.9 has been a good success, with players happy of the game's treatment of this what-if situation. This leads us to believe that we could extend the 'Operation XXX' titles with more alternate history or uchronic titles. We have at least 2 of them in mind, starting with the infamous SGS Operation Sealion. In the …


Here are a few screenshots for this future wargame on the topic of the violent battle fought on the island of Okinawa by the United States Army (USA) and the United States Marine Corps (USMC) forces against the Imperial Japanese Army (IJA), between april and june 1945.


Here is a new batch of screenshots for this future wargame offering a What if on the subject of an attack by the Warsaw pact on NATO in the mid-1980s. The Steam page for SGS NATO's Nightmare is now online. See also the blog of the designer of the game : Machins&Trucs. The game is currently In production.


Our new wargame has been released. You can find it on Steam here.



Preorder System - Upcoming wargames
SGS Okinawa
The last great land battle of the Pacific War, relive the tough fight on Okinawa, such as assaults on the Shuri Line or the taking of big Apple.


$

14.99

$

9.99
Planned release : winter 2022.
SGS - Korean War
The Korean War - 1950-1953. The first intense conflict of the Cold War.


$

29.99

$

22.50
Planned release : october 2022.
Avalon Digital - Demos on Steam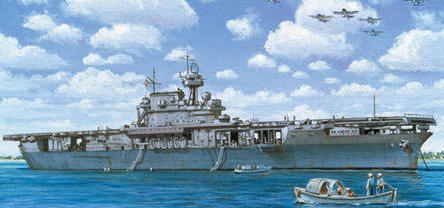 Fleet Commander - Pacific