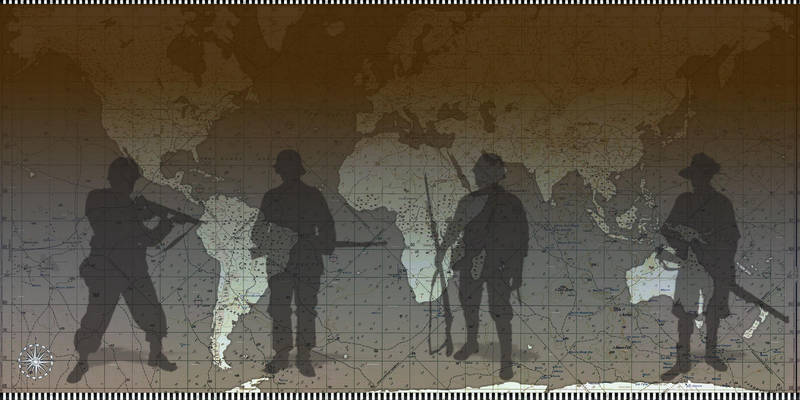 From our Dev blog
Here are new screenshots for this upcoming wargame simulating an hypothetical invasion of Oahu, by a small but well-trained force of Japanese Marines and Army troops, at the time of the attack on Pearl Harbor. You'll find a preview of some of the events cards playable in this game here in our online manual. SGS Day of Infamy is now …


The Original Grognard made recently a video preview of our upcoming wargame simulating an hypothetical japanese invasion of Oahu at the time of the attack on Pearl Harbor. Enjoy and check his YouTube channel for more wargaming videos  ! SGS Day of Infamy is now in Production. Release expected for December 7th, 2021. https://www.youtube.com/watch?v=5SwCLdoV9E0


Here are one trailer and several screenshots showing many details about this upcoming SGS title. SGS Heia Safari will be released the 25th of november, on Avalon and on Steam. In the meantime, you can also check the fact sheet for the Ostafrika 1914 Grand campaign. And you'll find a preview of some of the events cards playable in this …


Here is a screenshot showing the five maps (Iwo Jima, Tarawa, Peleliu, Tinian and Saipan) playable in this future wargame simulating five great battles of the last years of the Pacific War. See also SGS Semper Fi in our online shop.


A quick news to confirm you another improvment for SGS Afrika Korps, we've added a ninth language, polish, for our friends from Poland. The game is also available in english, french, german, spanish, italian, portuguese, russian, and chinese.


Here are five beautiful artworks used in the upcoming SGS Heia Safari wargame for the grand campaign and various scenarios. SGS Heia Safari will be released the 25th of november, on Avalon and on Steam. In the meantime, you can also check the fact sheet for the Ostafrika 1914 Grand campaign.


You can now find our next wargame on this page on Steam. Add it to your wishlist to get updates. SGS Heia Safari will be released the 25th of november.


SGS Afrika Korps is now available in a bundle including 4 indie WWII wargames, with a 15% discount : - SGS Afrika Korps - Until the Last Plane - Cauldrons of War - Stalingrad - Hex of Steel


New Preorder System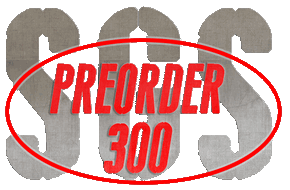 Upcoming wargames
SGS – Heia Safari
The campaign in East Africa between 1914 and 1918.


$

24.99

$

18.99
SGS - Day of Infamy
The Conquest of Oahu - December 1941.


$

9.99

$

7.49