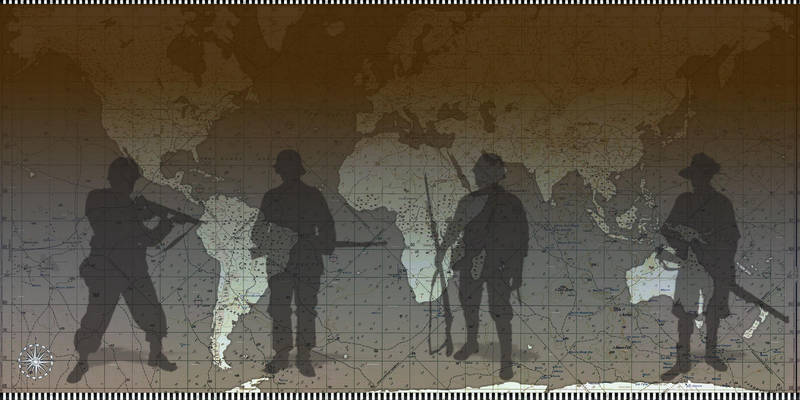 From our Dev blog
Here is a serie of short tutorial videos explaining the gameplay of our upcoming new title for SGS, available this august 9th on Avalon Digital or on Steam. SGS Operation Downfall tutorial video: showing the region inspector in game. https://www.youtube.com/watch?v=Moik7W0PtAQ SGS Operation Downfall tutorial video on how to move air units in the game. https://www.youtube.com/watch?v=4AEj8scXb68 SGS Operation …


Here are several videos showing the gameplay of this upcoming wargame proposing a What if on the topic of the Allied plan of invasion of the Japanese home islands in 1945 and 1946. The game is currently In production and will be released the 9th of august 2022. https://www.youtube.com/watch?v=dGCFnHbPDuE https://www.youtube.com/watch?v=aZW5EoOWnSM https://www.youtube.com/watch?v=UGFOlgzIfbg https://www.youtube.com/watch?v=P8dvc1DAgWw


Here is a new trailer for this future wargame offering a What if on the subject of an attack by the Warsaw pact on NATO in the mid-1980s. Relase planned for the end of the year. The game is currently In production. https://www.youtube.com/watch?v=phJhg3EHJoo


Here is a first video for this future wargame offering a What if on the topic of the Allied plan of invasion of the Japanese home islands in 1945 and 1946. The game is currently In production and will be released in august 2022. https://www.youtube.com/watch?v=8nX0m6theTQ


Here is a near final version of the map for this future title on the subject of the violent battle fought on the island of Okinawa by the United States Army (USA) and the United States Marine Corps (USMC) forces against the Imperial Japanese Army (IJA), between april and june 1945.


SGS Steam Summer sale 2022


Here is a first batch of screenshots for this future wargame offering a What if on the topic of the Allied plan of invasion of the Japanese home islands in 1945 and 1946. The game is currently In production.


A mid-year update on the planning and anticipated release schedule for the next SGS titles currently In production : SGS Operation Downfall (new, the planned invasion of Japan 45-46) : August 2022 SGS Fall Weiss: late summer 2022 SGS Taipings: early Fall 2022 SGS Korean War: October 2022 SGS NATO's Nightmare : late 2022 SGS Spain At War: Winter 2022 …


New Preorder System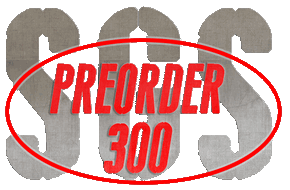 Upcoming wargames
SGS – Heia Safari
The campaign in East Africa between 1914 and 1918.


$

24.99

$

18.99
SGS - Day of Infamy
The Conquest of Oahu - December 1941.


$

9.99

$

7.49