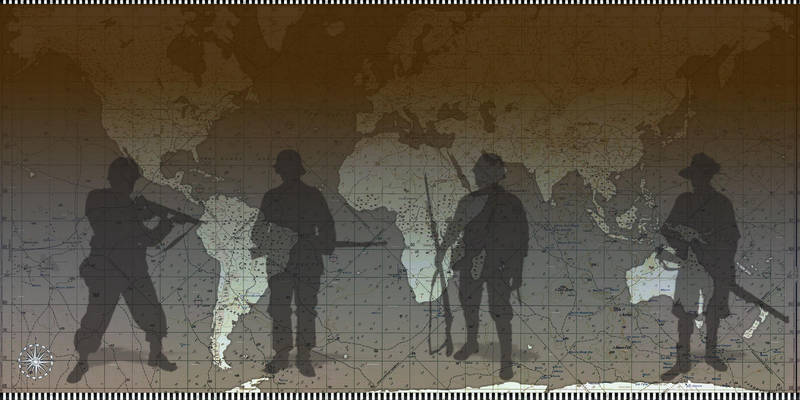 From our Dev blog
Here is a commented game of the Mareth Line scenario (March 1943), played on the Allied side. First, second and third turns. https://www.youtube.com/watch?v=ZntWQmyNXgw https://www.youtube.com/watch?v=P9aEWT126-s The game is now available on Avalon Digital, on GamersGate and on Steam.


We are pleased to release today the successor of SGS Afrika Korps, which dealt with the famous Libyan campaign found. WW2 has expanded, America joined the fray. Fight over the deserts, plains, hills and mountains of Tunisia in this complete grand strategy game of the SGS collection. And discover play of US troops now involved for the first time in …


Here is an useful link. We've opened on Steam a new page dedicated to SGS wargames. You can subscribe to it easily to stay informed about new releases for our upcoming titles this autumn and this winter : store.steampowered.com/franchise/sgs/


New Preorder System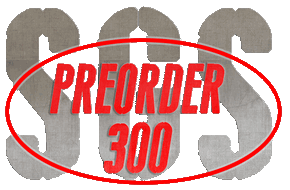 Upcoming wargame
SGS – Heia Safari
The campaign in East Africa between 1914 and 1918.
$

24.99

$

18.99