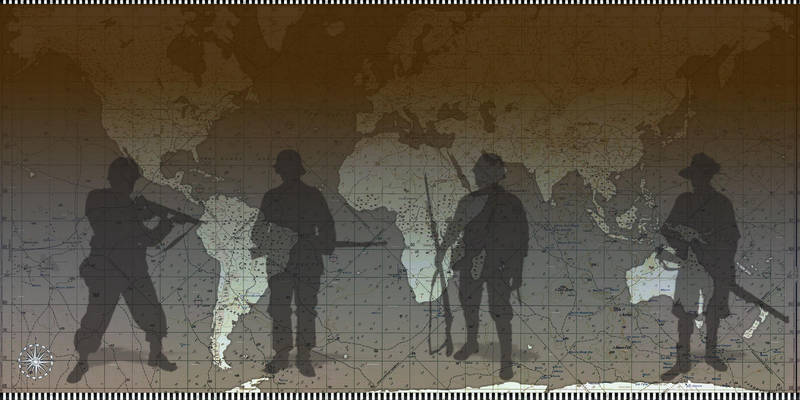 From our Dev blog
Here is a first video for this future wargame offering a What if on the topic of the Allied plan of invasion of the Japanese home islands in 1945 and 1946. The game is currently In production and will be released in august 2022. https://www.youtube.com/watch?v=8nX0m6theTQ


Here is a near final version of the map for this future title on the subject of the violent battle fought on the island of Okinawa by the United States Army (USA) and the United States Marine Corps (USMC) forces against the Imperial Japanese Army (IJA), between april and june 1945.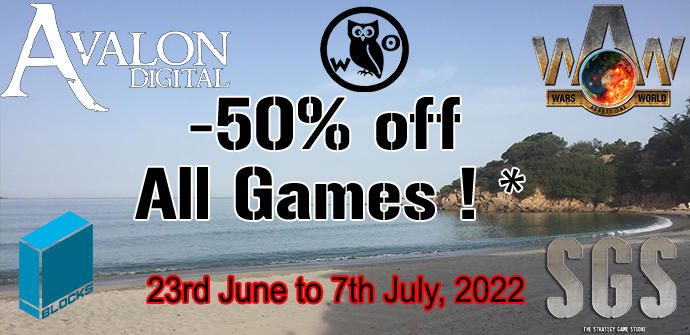 Preorder System - Upcoming wargames
SGS - Operation Downfall
Operation Downfall, the Allied plan for the invasion of the Japanese home islands in 1945 and 1946.


$

19.99

$

14.99
Planned release : august 2022.
SGS - Fall Weiss
The first Blitzkrieg - Poland, September 1939.


$

24.99

$

18.99
Planned release : september 2022.
Avalon Digital - Demos on Steam