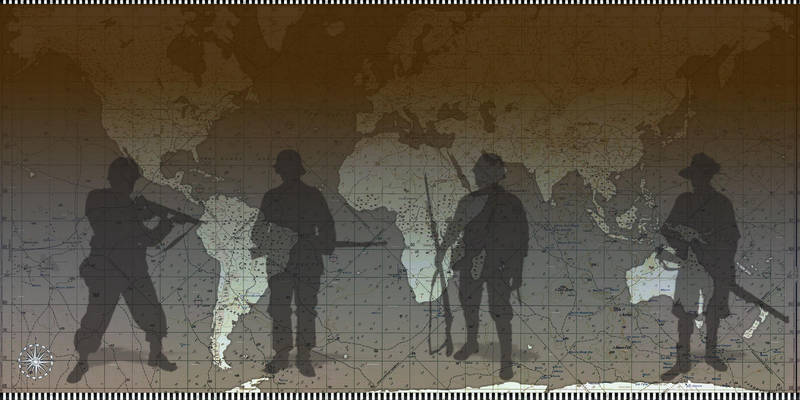 From our Dev blog
Fellow player Ian Leask has compiled the current online rules and made them into a PDF document : SGS Games Series Rulebook. We added a download link on the SGS Rules page. You can also get it directly by clicking here.


SGS game designer Philippe THIBAUT is also a long-time boardgame designer and amateur. In an interesting move, agreement was made with renown author Lewis Pulsipher to port the famous BRITANNIA boardgame on the computer. The game will be jointly published with Avalon Digital and Plug-In Digital (largest European Indie publisher). The digital version is nearing completion, with a beta version …


SGS Korean War started. First draft is promising, the NK are ready to go on the offensive! SGS Korean War is available In production.


Here are several screenshots showing some action and history concerning the five scenarios included in this upcoming wargame (Iwo Jima, Taipan, Tarawa, Tinian and Peleliu). SGS Pacific D-Day will be released in Spring 2022. See also SGS Pacific D-Day in our online shop.


Some update on our store, SGS Semper fi also changed name, to better reflect its content, it becomes now SGS Pacific D-Day.
Upcoming wargames
SGS - Pacific D-Day
Five great battles of the USMC - Pacific 1944-1945.


$

27.99

$

22.50
Planned release : 28 april 2022.
SGS - Taïpings
The Taïpings Revolt - China 1853-1867.


$

24.99

$

18.99
Planned release : mid 2022.